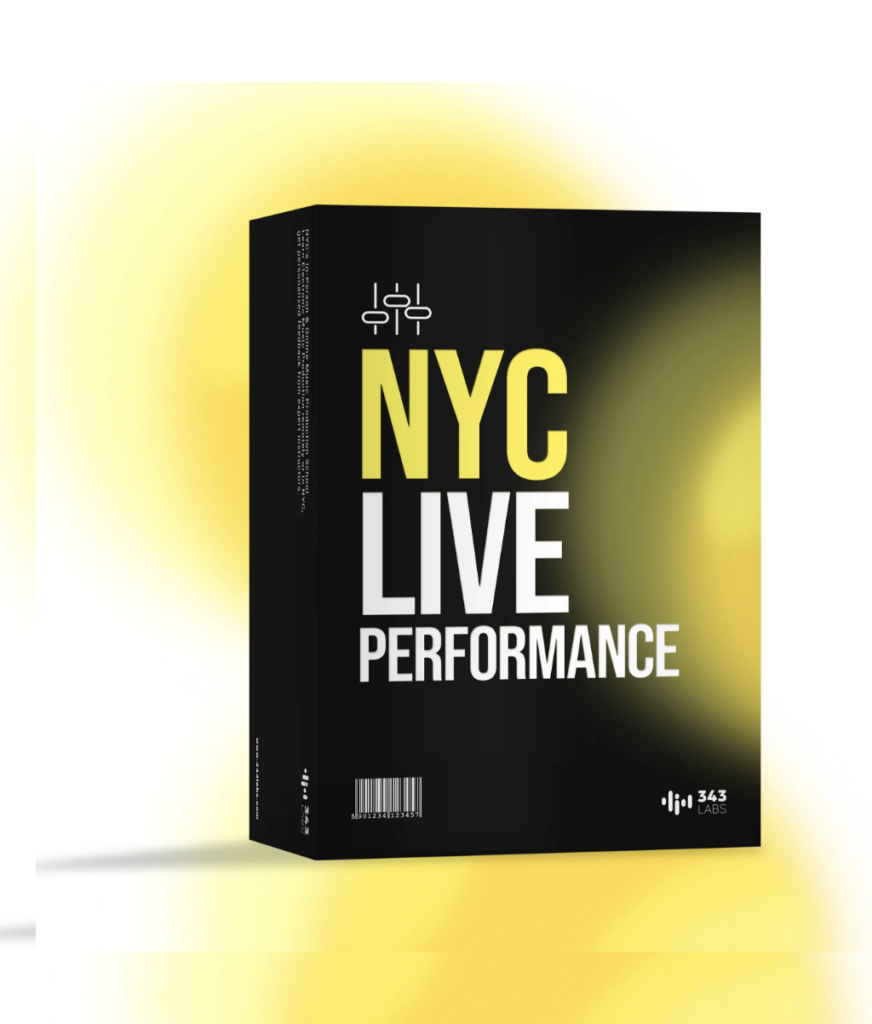 On May 27, 2023, I'm looking forward to launching the third version of the Live Performance with Ableton Live course in partnership with 343 Labs in NYC. Like the previous courses, this course will cover various aspects of live performance including what makes a compelling live performance, audio playback, incorporating MIDI instruments, Audio Effect Racks and Instrument Racks in Ableton Live, processing vocals and instruments, live looping, ClyphX and incorporating visuals. (Below is a video from the class that was taken in September, 2022.)
The main idea behind the course is to give students the technical expertise to do a live performance and to get them comfortable performing as well. The course will be split into a three hour learning module where I will teach the various techniques for putting together a live performance set with Ableton Live and then a three hour performance module where students will perform in front of the group and I will help them with any technical issues during the performance as well as critique the performance to help improve it for the following week.
On July 8th, 2023 we will do a live performance at 343 Labs that will be open to outside guests.
Please click this link to sign up and looking forward to seeing everyone at the end of May!