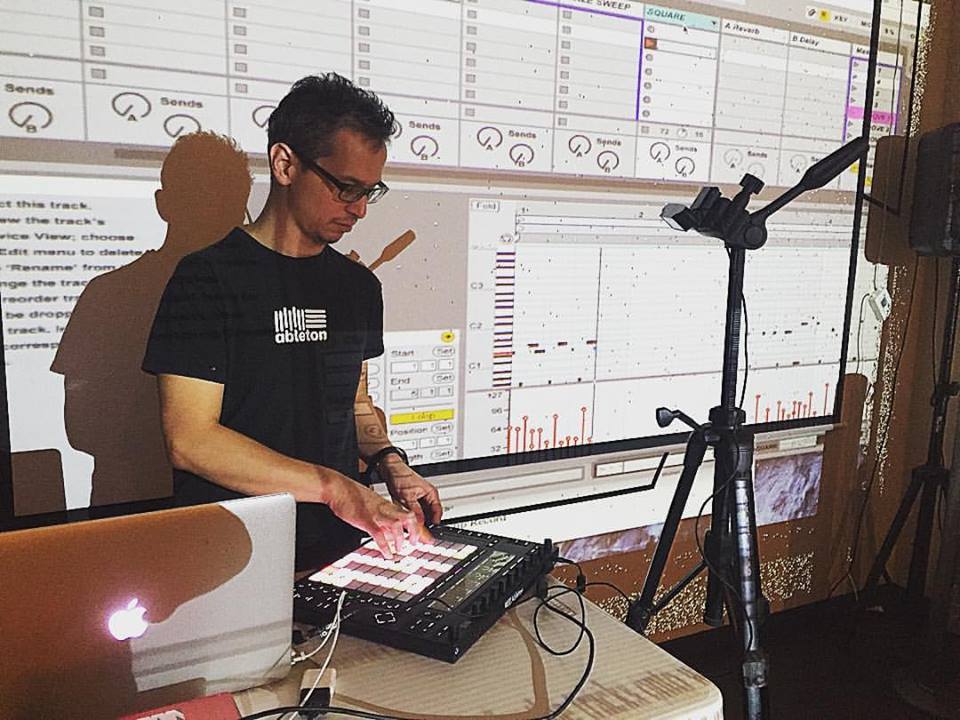 Hi everyone:  As everything gets crazier, more people are going to have to spend more time essentially locked into their houses.  We've taken our classes online here at DJLab in San Jose, Costa Rica and through trial and error, have come up with a solid system for teaching music production online that we wanted to share with you as many of you as possible since I imagine many of you will be going online to maintain some income flowing in.
Here's a technique for teaching audio production online that will allow the students to follow along with your voice through Zoom and take advantage of its powerful teaching tools and simultaneously allow you to stream high quality audio that sounds far better than the audio that's present in Zoom, Skype or Google Hangouts.
If anyone has any additional suggestions, please post in the comments and stay happy and healthy.
Here's the gear we're using :
Step 1: Connect the Microphone to the Apollo Soundcard with an XLR cable
Step 2: Place a low-pass filter on the Shure SM7B.  It reduces extraneous noise. The input signal from the SM7B should max out around -9dB (See below)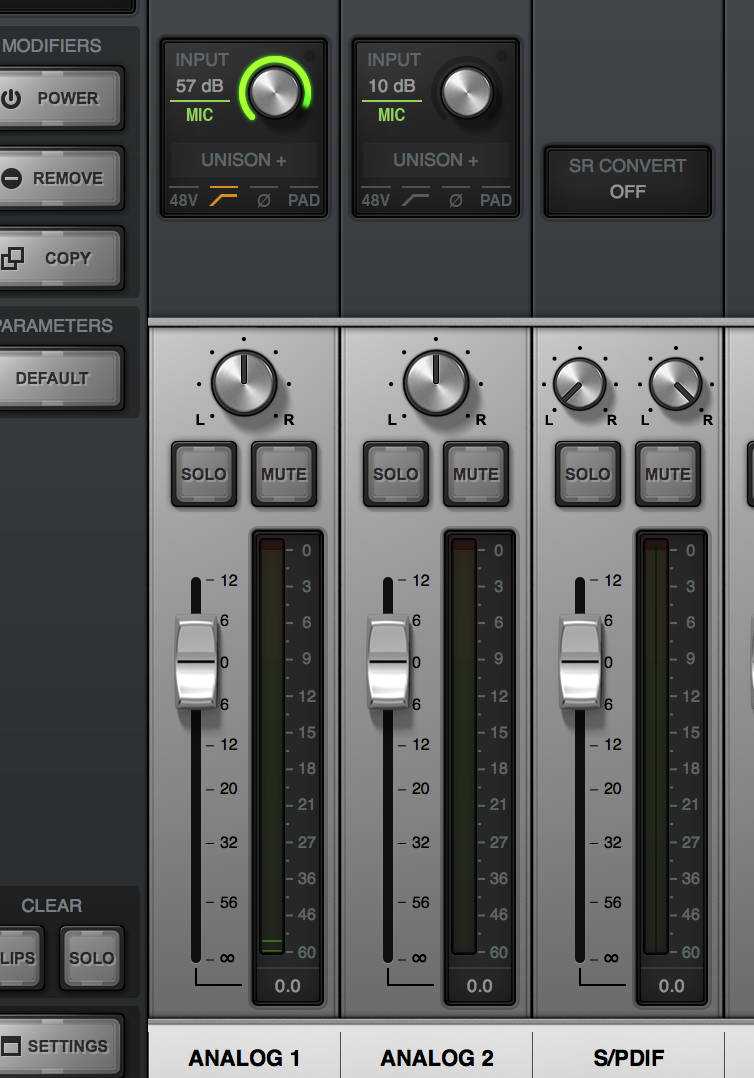 Step 3: Boot up Zoom.us.  Open the arrow to the right of the microphone and input the audio from the Apollo soundcard and output it through the laptop.  Plug your headphones into the headphone jack laptop and you should hear your voice through the Zoom.us application. (See below)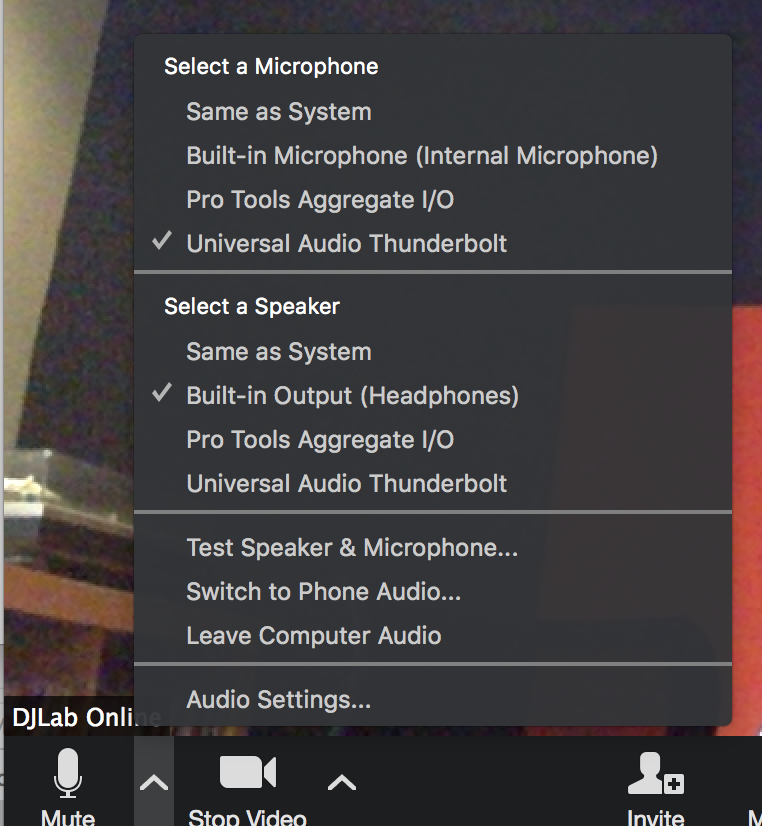 Step 4: To transmit the audio of your Ableton session, drop the Audiomovers.com 'Listento' plug-in into the Master Track of Ableton, log-in and hit 'Copy Link' (See below)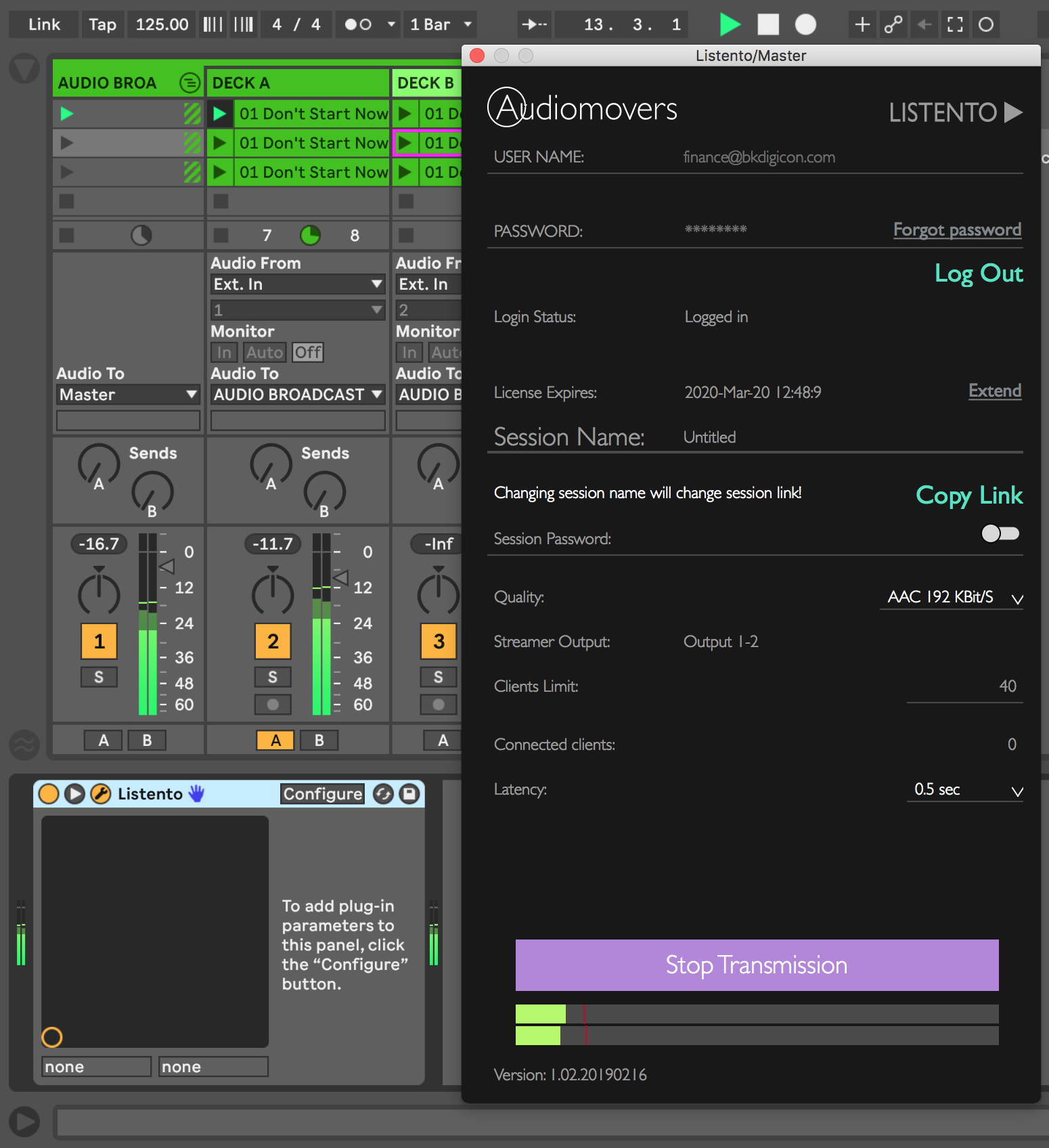 Step 5: Drop the Listento link in Zoom chat window so your students can open it up and listen to the audio from Ableton Live at a much higher quality than through Zoom, Skype or Google Hangouts.  (See below) Please mention to your students to only use Chrome or Firefox.  For whatever reason, Listento doesn't seem to work in Safari.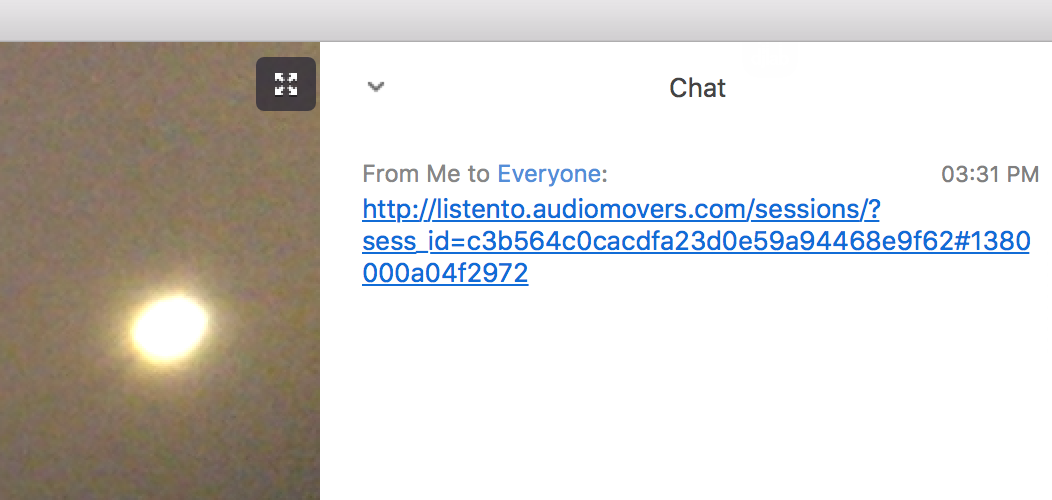 Dan Freeman (CØm1x) is a bassist/producer/Ableton Certified Trainer based in Brooklyn, NY.  He's the Director of the Brooklyn Digital Conservatory and on the faculty of The Juilliard School and New York University's Clive Davis Institute of Recorded Music
When he's not in New York City, he directs the music production program and designs curriculum at DJLab in San Jose, Costa Rica.